5 Ways to Develop a Winning Sports and Athletic Mindset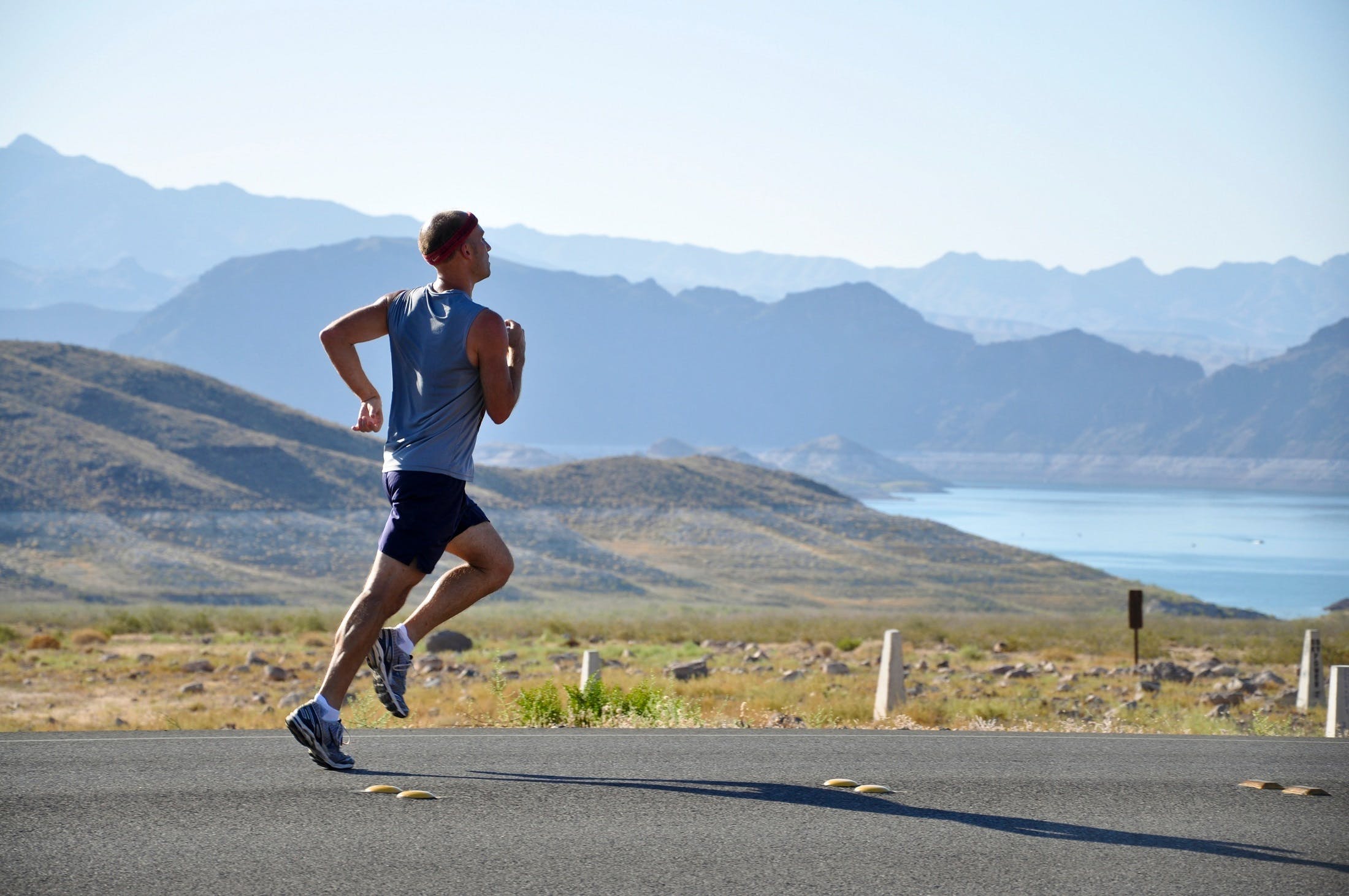 Whether you're new or seasoned in sports or fitness, everyone finds themselves dealing with mindset problems. But, as the Olympic gold medalist Michael Johnson once said: "The best motivation always comes from within."
Your mindset is a key factor in success in fitness, sports, and life. But what is a mindset, and how do you develop a positive one? Let the fitness and nutrition experts at Optimum EFX get you back on track. Here's how to develop a winning sports and athletic mindset.
What's a Fitness or Athletic Mindset?
A mindset might sound like a simple term. But it covers many important things. Your mindset controls your attitudes, beliefs, and assumptions about yourself and the world around you. 
Regardless of what anyone tells you, mindsets can change. Someone with a positive mindset may encounter negative factors or situations. Likewise, people with negative mindsets can deal with situations leading them to become negative.
Fortunately, as an unhealthy person can become fit with work, you have this same power over your mindset. You might be willing to improve your thinking after learning the impacts of positive and negative fitness and sports mindsets. 
Positive Athletic and Fitness Mindsets:
Better team or group performance: Those around us play a huge part in our mindset. Working or training with negative people can lead you to think negatively. Fortunately, positive people often have uplifting effects on those around them.
Staying consistent: Achieving great results in sports or fitness requires consistency. Someone wanting to lose weight or gain muscle must exercise. Athletes must practice to gain and develop sports-related skills. A positive mindset helps ensure you stay consistent.
Improvement opportunities: Someone with a positive mindset tends to focus on personal growth. A part of personal growth is being willing to adapt and improve, especially during unmotivated situations.
Negative Fitness and Athletic Mindsets:
Worsening performance: Those with negative mindsets deal with distractions from dwelling on negative thoughts. They might also experience a fear of failure, leading to a negative self-fulfilling prophecy.
Less discipline: When you think negatively, you're unlikely to put in the work it takes to have self-discipline.
Unwanted stress: Life is stressful enough as it is. You might be unaware that having a negative sports or fitness mindset can make you even more stressed.
1. The Power of Visualization
Whether you want to set a new record in the gym or on the field, visualization is an important tool. If you watch interviews with former or current sports stars, they'll talk about setting aside time for visualization.
Typically, people successful in sports and fitness visualize what success looks like. What you should picture depends on whether you're striving for success in sports, athletics, or both.
Weightlifters can visualize the sight and feeling of breaking a PR in the gym. Athletes might picture themselves scoring the winning touchdown, home run, or goal.
2. Increasing Your Discipline
Don't get us wrong - we love motivational quotes. A quote can be a powerful tool in developing an athletic mindset. But, whether we like it or not, motivation doesn't last forever. That's where the power of self-discipline comes into play. When motivation stops, discipline steps in to take over.
Setting a schedule and sticking is one of the best ways to increase discipline. Having a schedule keeps you on track when motivation isn't doing the job.
Or, as world-famous author Stephen King once put it: "Amateurs sit and wait for inspiration, the rest of us just get up and go to work."
3. Use Positive Self-Talk
Often, your athletic mindset has a lot to do with how you speak to yourself. We mean the self-talk that happens in your mind. We all have that silent voice. Sometimes, it's pushing us on. Other times, it's filling your head with negativity.
As with your muscles, you can train your mind to speak positively. No matter what challenge you're facing, these phrases might help you out when repeated:
I got this!
One more set!
I can do this!
I will keep going!
Eventually, negative thoughts or self-talk might creep their way back into your mind. But, by continually training yourself to be positive, you can kick negativity to the curb.
4. Remember Your "Why"
Chances are, something or someone led you to start working out or begin playing sports. No matter how strong your motivating factors are, you may eventually forget about them and their importance. During times of negativity, recall what originally brought you this far.
Some people find their motivation in family or friends. Your motivations for an athletic mindset might have more to do with aspirations of success or fame. Whatever your motivations are, it's helpful to have them near you. 
You'll only need a smartphone or piece of paper, depending on what you prefer. Keep your "why" or "whys" always within reach to reflect on them when you need perspective and motivation.
5. Set Goals for a Stronger Sports and Fitness Mindset
Setting goals gives you milestones to reach and celebrate. Goal setting is also helpful for letting you see how far you've truly come. Goals also ensure you remain accountable throughout the day or week.
If you're still not convinced to start creating goals for a better athletic mindset, a recent study's results might change your mind. This study involved separating people into two large groups. Group A wrote down their goals, and group B did not. The results? Out of the group who wrote their goals down, 76% of them achieved their goals. Only 43% of non-goal-writers achieved their goals.
Kickstart Your Motivation With Optimum EFX
OptimumEFX makes science-backed supplements containing effective doses of proven ingredients. We make our supplements with a "ZERO" promise, meaning our products have ZERO artificial sweeteners, ZERO artificial colors, and ZERO artificial flavors. NeurON is one of our pre-workout supplements with natural caffeine, amino acids, and other ingredients made to improve your athletic mindset. Check out supplements from OptimumEFX to see why we're the professional athlete's choice.