PRECISE FORMULAS.
OPTIMUM RESULTS.
Premium Performance Supplements For Optimum Results.
Experience the power of Optimum EFX sports performance supplements. We make our products using only safe, effective ingredients dosed at our above research-indicated levels – without any of the BS: ZERO artificial flavors, ZERO artificial colors, ZERO artificial sweeteners, and ZERO banned substances.
Our unique and synergistic products work together to give you the edge you need to reach your fitness goals.
Taste greatness and achieve your best performance yet!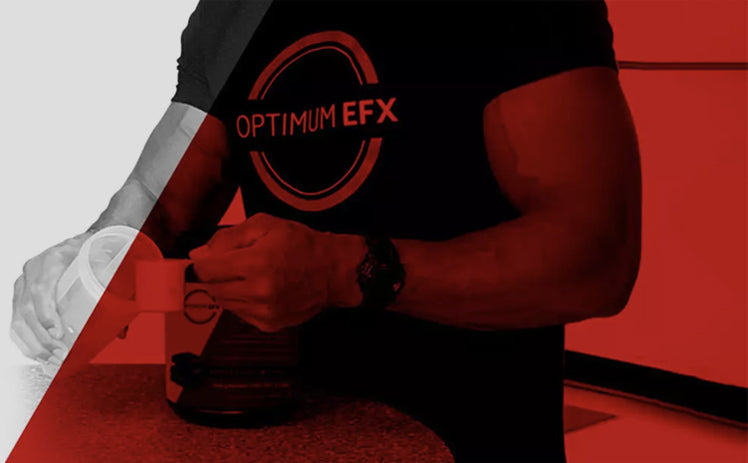 ZERO

Artificial Flavors

Many supplement companies use artificial flavors to make their products taste better. But artificial flavors have been linked to poor gut health, weight gain, and worse. And they definitely do not have any positive impact on physical performance. That's why our high performance supplements use ZERO artificial flavors.
ZERO

Artificial Colors

If you care more about the appearance of supplements than your fitness goals, Optimum EFX isn't for you. Sports performance supplements that contain synthetic dyes may cause inflammation, immune system disruptions, and cancer. All our products are made with ZERO artificial colors.
ZERO

Artificial Sweeteners

Artificial sweeteners are more BS chemicals you don't want as part of your fitness regimen. They've been shown to increase the likelihood of diabetes, cause weight gain, and trigger digestive issues. Eliminate potential health issues with with our ZERO artificial sweetener formulas.
Informed-Sport Certified
We're serious about your performance and sports eligibility. That's why we pay attention to what we're putting into your body. Optimum EFX is proudly Informed-Sport Certified. This means all our sports performance supplements have undergone rigorous testing to ensure they are free of every known banned substance in the Olympics and in every professional sport.
Being Informed-Sport Certified means our top-quality products don't ask you to choose between high performance and your health and eligibility. All of our products are precisely formulated to meet the demands of professional athletes, so you can trust that you are getting the cleanest, most effective supplements on the market.
It's time to get aggressive, get motivated, and get informed about what you're using to fuel your body. Reach new heights with safe, legal, and effective high performance supplements.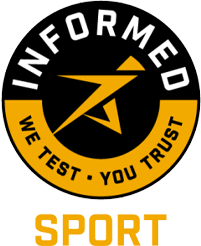 OUR STORY
No matter where you are on your fitness journey, the drive to give it your all never stops.
Every choice you make matters.
To achieve world-class results, your body requires optimal nutrition. With Optimum EFX, you can feel the power of science-backed and pro-tested sports performance supplements for a clean and safe workout every time.
Learn why Optimum EFX is the only choice for pro athletes!
SEE FOR YOURSELF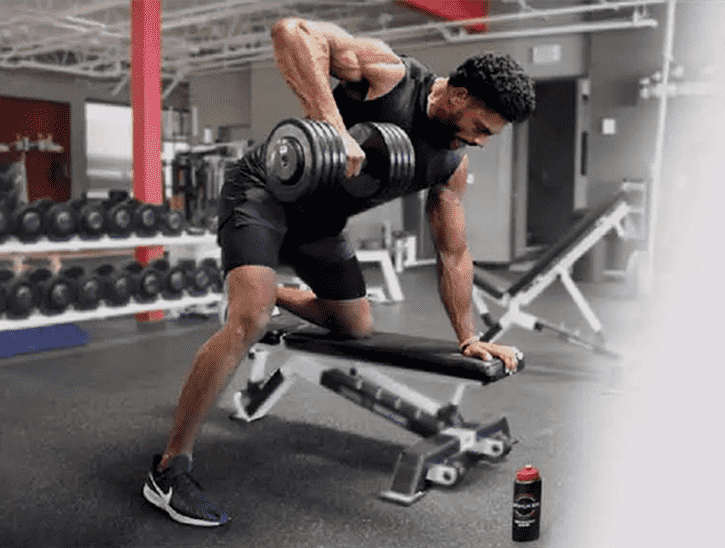 Unrivaled Synergy
Unlock your true potential with Optimum EFX's synergistic sports performance supplements. Our products meet or exceed research indicated dosages. They are designed to work well on their own, but when combined with other Optimum EFX products – the results are unmatched. For high performers, this means a greater ability to push harder, recover faster, and maintain a consistent level of performance day after day.