ON A MISSION FOR GREATNESS
Our World-Class supplement company is for the person who isn't afraid to back down from a challenge. For the high-performance junkie fueled by adrenaline. For the athlete who isn't ashamed of their casual bravado. For the person who is ready to achieve greatness.
We are committed to providing top-quality, clean, and precisely formulated supplements that deliver on their claims to achieve peak performance.
Top-quality means these supplements are precisely dosed to produce the best effects and are not loaded with artificial ingredients that ask you to make a trade-off between your long-term health and immediate goals. That means you can keep your reputation and your physique safe as you play hard and train hard.
If you seriously want to perform at your peak, achieve your best results, and consume only clean products, Optimum EFX is the only choice you have. Facts.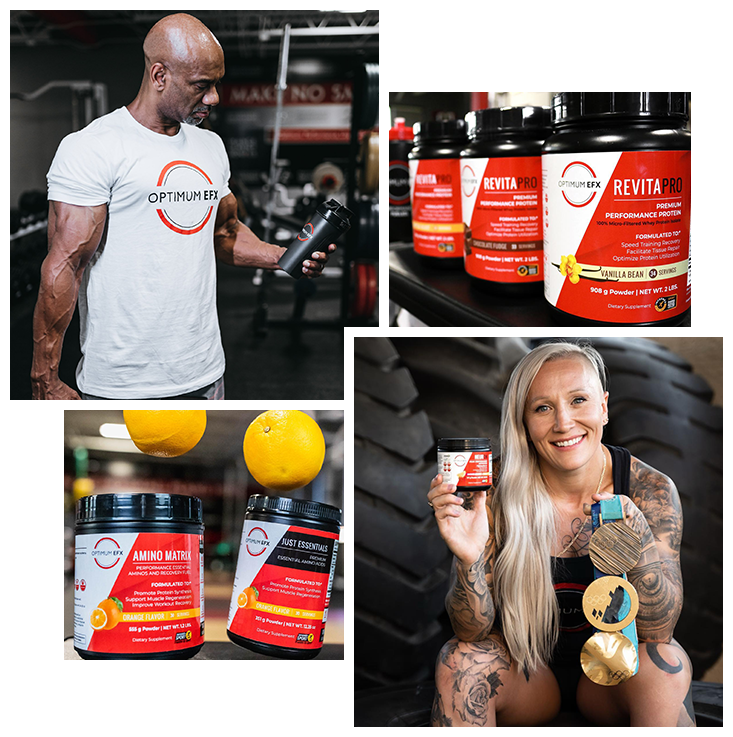 PROS USE OPTIMUM EFX
That's how you know it works.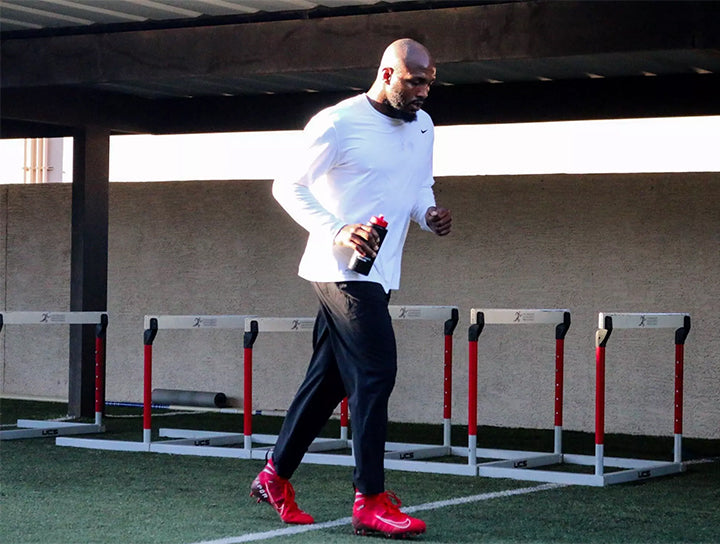 TRUSTED BY PRO ATHLETES
Driven to create supplements that produced real results for the pro athletes he trained, our founder, Ian Danney, created Optimum EFX supplements in the reverse of all other supplement companies.
Because his clients were not cost sensitive, supplements were formulated based on science and used proper dosages to achieve specific goals. He used this method rather than creating formulas based on profit margins and sacrificing ingredients to cut costs.
After receiving an overwhelming response to his new creations, he decided to officially start Optimum EFX in 2008. 
Years later, after seeing the incredible success of his supplements with his pro athlete clients, he wanted to provide a way for everyone to have access to his World-Class products, and in 2014, optimumefx.com was born.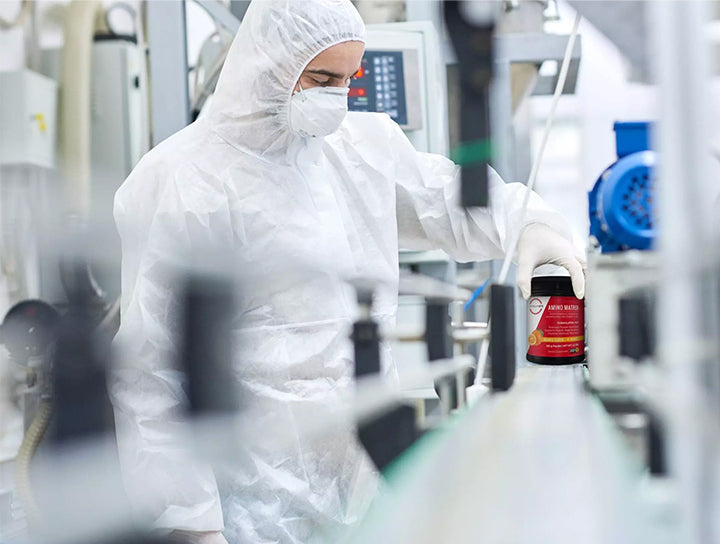 Optimum EFX formulas were carefully curated for NFL, Olympic and other world-class elite athletes to make sure they worked for every athlete – and for you!
Essentially they were created in a real-time lab. Feedback was measured. Changes were made. The end result: the most effective supplements to exist.
He discovered the best combination, precise dosages, and timing of intake to maximize performance, optimize recovery, increase focus, knock out inflammation, and improve overall health. Now, everyone has access to achieve their peak performance.
OUR "ZERO" PROMISE
Our formulations are manufactured in registered GMP facilities in the U.S. and are tested to ensure each ingredient meets our high standards of purity and potency.
Our supplements are Informed-Sport Certified. This means they're free of every known banned substance in every professional sports arena and have ZERO artificial flavors, artificial colors, or artificial sweeteners.
Optimum EFX is the leading and preferred supplement choice for pro athletes in the know. When you choose Optimum EFX supplements, you are stepping up your game to the highest level.
Just drink it. We've done the rest.™