Calorie Calculator: How Many Calories Should You Eat?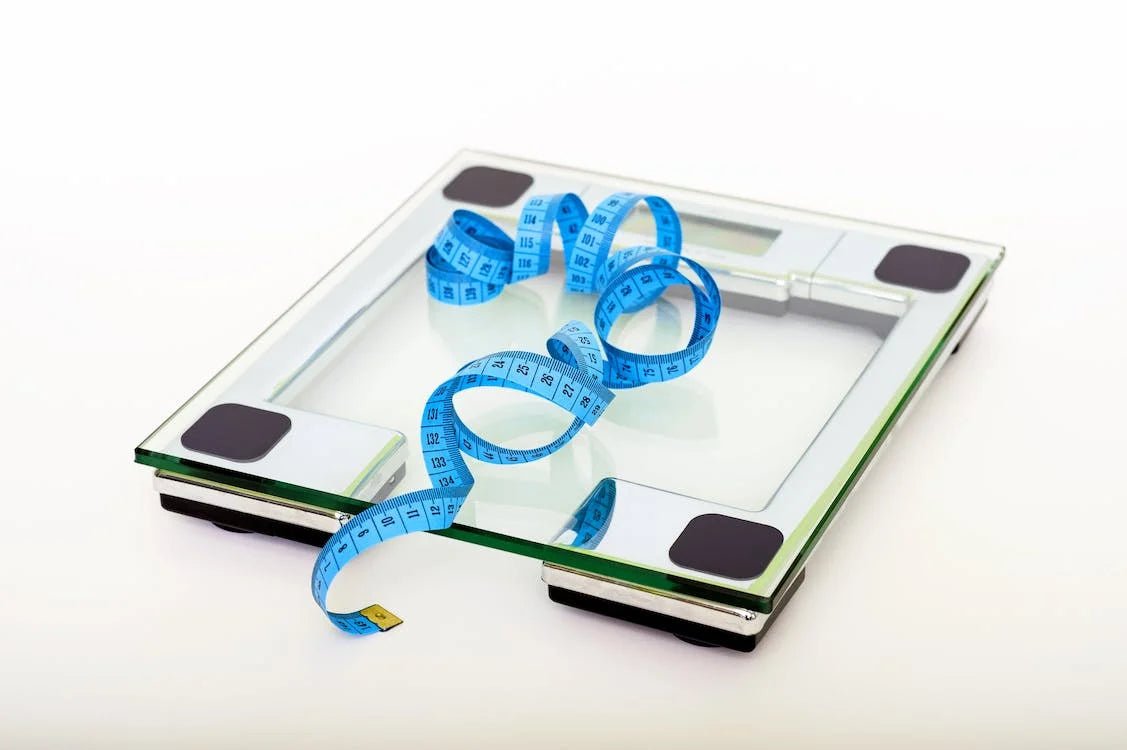 Welcome to the Optimum EFX Calorie Calculator. Use it to determine roughly how many calories you burn each day as well as how many fewer calories you need to eat to reach your goal weight.
Calorie Calculator
Now that you know your daily caloric needs to maintain weight, you can eat additional calories to gain weight or eat less to lose weight.
Disclaimer:- Every individual has unique dietary needs and requirements. The Calorie Deficit Calculator tool is provided as a helpful guide, but please consult your medical health professional with questions regarding your own nutrition and diet.