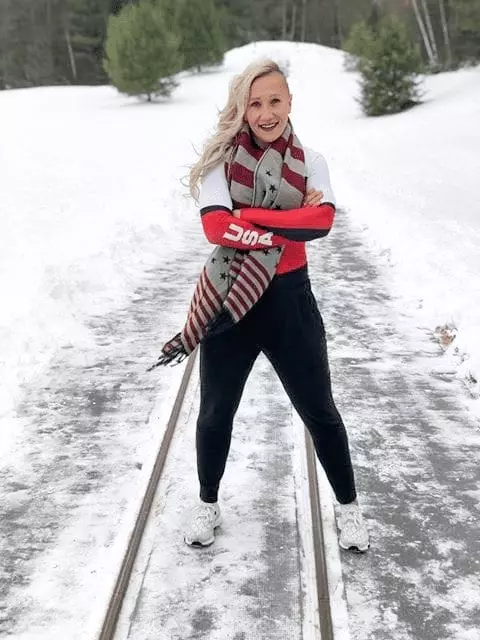 KAILLIE HUMPHRIES
2X OLYMPIC GOLD MEDALIST
ABOUT
Kaillie Humphries is a 3x Olympic Medalist in the sport of Women's Bobsled. With two golds and one bronze under her belt, she is ready to bring it for the next Olympics. Her Olympic dream started when she was seven years old. And at 28 years old, she was defending her title as the only Women's Bobsled Pilot in history. She's confident, strong, and knows exactly what it takes to win and be the best. Humphries brings heart and hard work to the sport which makes her successful. She has been at the top of the podium and she's been an alternate where she watched and supported from the sidelines. It's her dedication, Teamwork, focus, and perseverance that has made her the woman she is today. From switching teammates to switching countries, her talent is unwavering and her heart screams "Bobsled." Humphries is now sliding for Team U.S.A. after living in the states for four years and marrying a former U.S. bobsledder.
WHY I USE OPTIMUM EFX
I've been using Optimum EFX NeurON since 2013 and it has helped me win gold. NeurON is what gets me to focus intently on every single steer that I do going down the track. It is my trusted go-to. It's my not so secret, secret. Every single race day, making sure I'm prepared without all the jitters and nervousness, just knowing that my focus is 110%. There's no room for error, especially at the Olympic level.