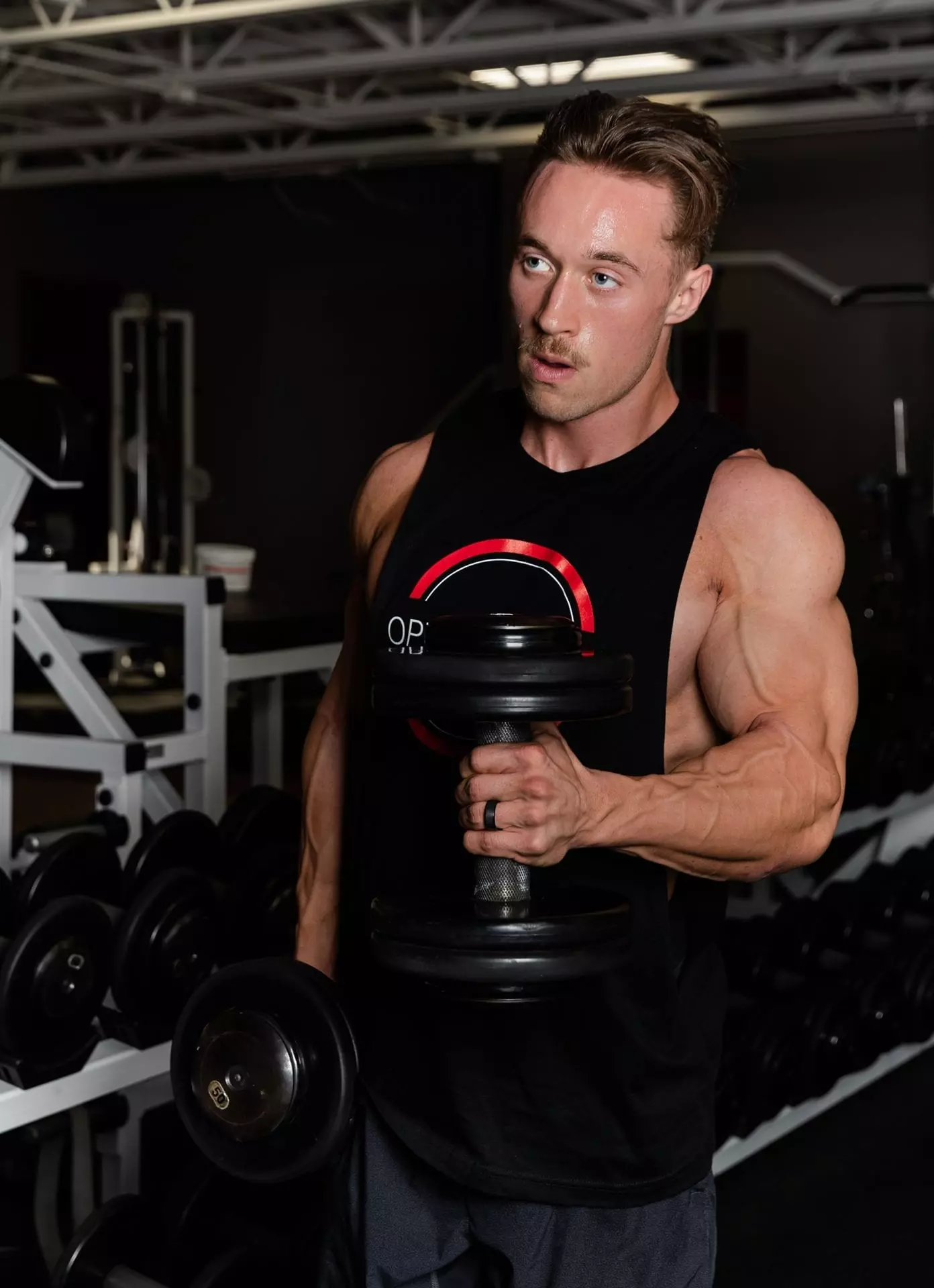 JUSTIN KING
CLASSIC PHYSIQUE COMPETITOR
ABOUT
As much as Justin pushes himself to be the best version, he pushes his clients. From perfecting his Class Physique posing to measuring his portions to counting his pull ups, King is en route to becoming an IFBB Pro and then taking the Olympia title. He finds joy in every situation even when he feels like giving up. King's intentions are solely based on the end goal in sight, the character he is building, and the physique he is chiseling. Aside from digging deep in the gym and motivating his clients, he enjoys spending time with his family and friends, and eating the occasional doughnut.
WHY I USE OPTIMUM EFX
I really believe what they stand for, with the quality that they produce and team behind it. Optimum EFX produces the best quality supplements that are backed by science and I need to be able to produce the best physique that I can. I need to make sure that I'm fueling my body with things that are going to keep me healthy.