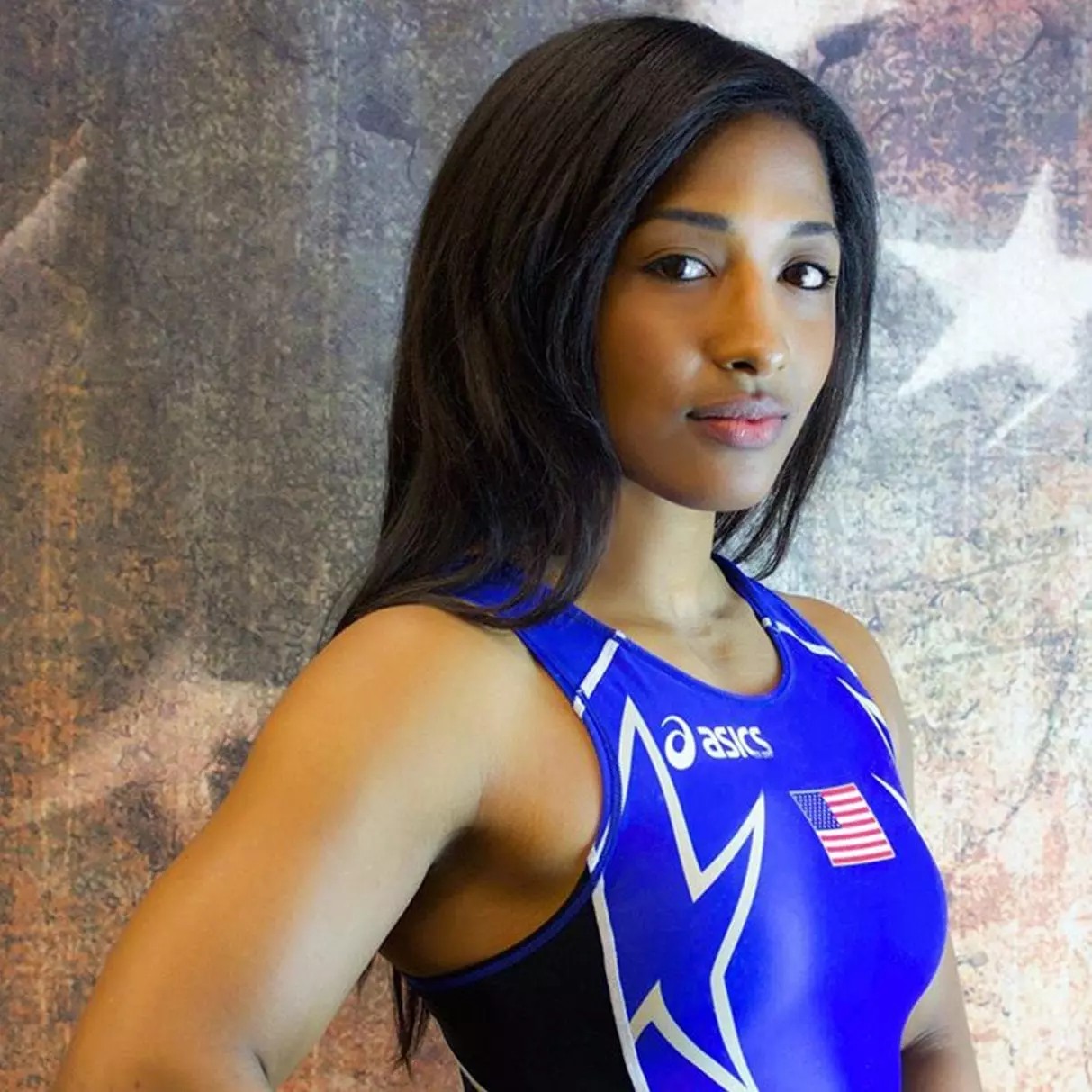 VICTORIA ANTHONY
TEAM USA FREESTYLE WRESTLER
ABOUT
Vicky is an American Freestyle Wrestler with a dream to bring home the gold. She may be small, weighing in at 48kg, but she's strong and we don't suggest messing with her. Anthony is an eight time US National Team Member, two time US National Champion, two time United States World Team Member, the first ever four time Women's Collegiate Wrestling Association Champion, and a two time Junior World Champion. Since she was six years old, she's practiced martial arts, learning from Ronda Rousey, and set her goal of bringing home an Olympic gold medal. After breaking her wrist in judo and needing surgery she transitioned to wrestling and was the only female on her high school team. Anthony will pin anyone down to get her teeth on that Olympic gold.  She travels the world to train with and learn from the best. She's determined and ready to pin down anyone in her way.
WHY I USE OPTIMUM EFX
Three things matter to me in a supplement company: clean and quality ingredients, the people behind the company, and that the formulas work. It's super important for me to be surrounded by good people and the supplement line is so amazing. It is so good for high performance athletes, like myself. We're already doing everything right... but we're looking to optimize our game to the maximum of its potential and to reach my full potential and that is what I believe Optimum EFX to do. NeurOFF is the first and only supplement to be able to consistently put me down because I am a really high energy person and it can be difficult for me to fully recover and get sleep. And NeurON really allows me to focus! The whole supplement line is great and I love this company!