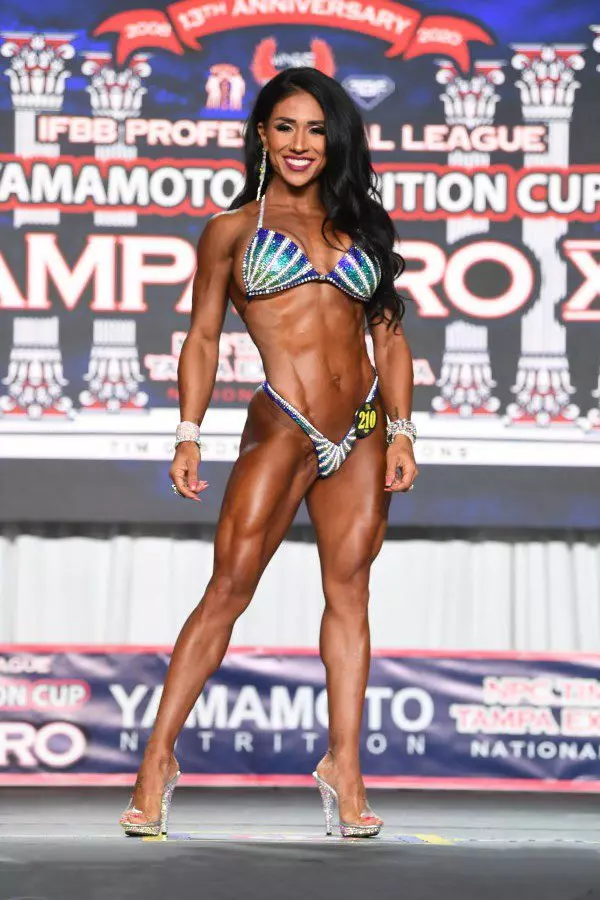 RENEE HARSHEY
IFBB PRO WELLNESS CHAMPION
ABOUT
Renee Harshey is a pioneer in the IFBB world, a mother to a beautiful daughter, and a coach to many competitors and clients from all different levels. As the 1st IFBB Pro Wellness Champion and the 1st to qualify for this new division at the 2021 Mr. Olympia, you could say she knows a thing or two about the body and capturing its highest potential. Renee hopes to be the best ambassador for the division she can be, craft and mold the ideal Wellness Physique, and inspire her daughter and others to become their best and discover what they are truly capable of! When she's not on prep or staying tight for photoshoots, you just may catch her eating a PB+J Burger with fries!
WHY I USE OPTIMUM EFX
I don't promote anything I don't believe in and there's a reason why so many professional athletes and Olympic athletes that take Optimum EFX. I use these products every day for my workouts and for recovery. I also recommend them to a ton of my clients. It's just a very good quality product. Optimum EFX has great formulated products that are very clean and very high quality with no artificial ingredients in any of their products. This is important for me because I know as a competitor, I don't want anything affecting my physique.