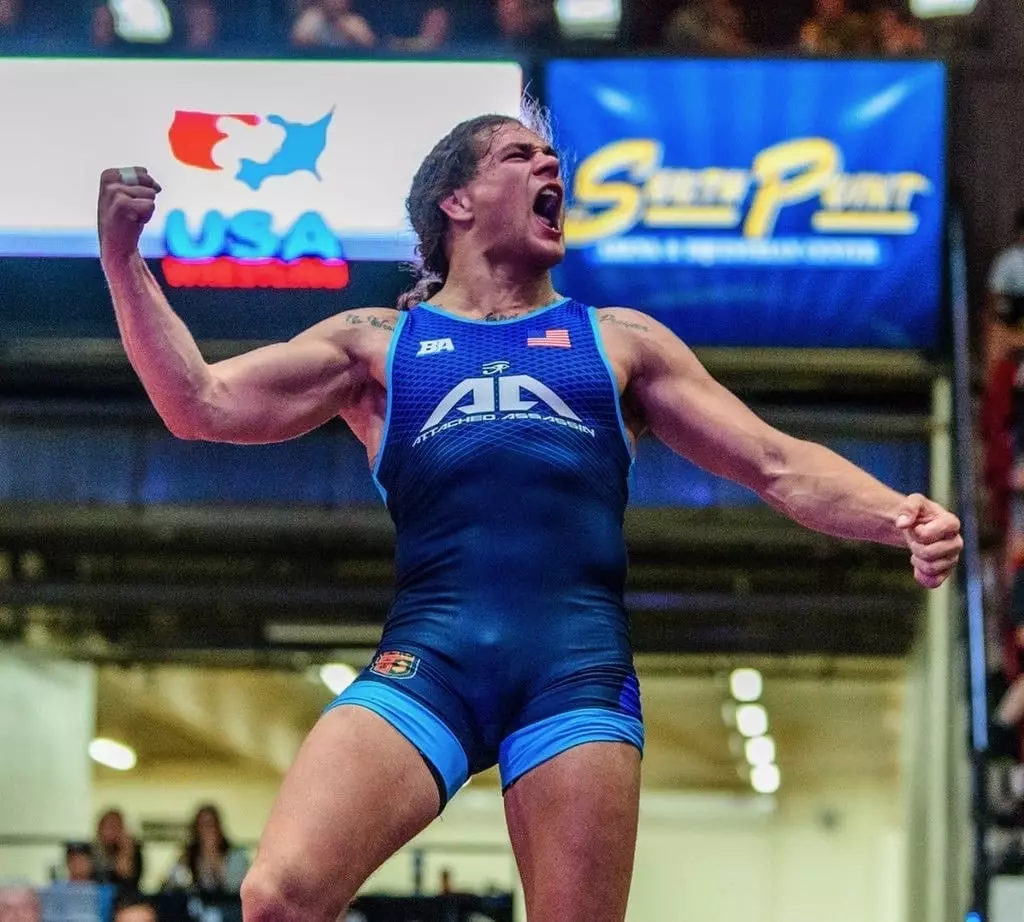 PAT DOWNEY
TEAM USA FREESTYLE WRESTLER
ABOUT
Pat Downey is ready to take down anyone to come up. He's said it. "I'm ready to become a world champ," and he means it. Downey is a Team USA member, the 2019 U.S. Open Champion, ranked 9th in the world, a Dave Schultz International Champion and an NCAA D1 All-American. Through the highs and lows, he is staying consistent, monitoring his diet, and training hard because it's. his. time.
WHY I USE OPTIMUM EFX
I genuinely believe that this is the final component to becoming the best version of myself that we've ever seen. I love the Optimum EFX product line. NeurON makes for a great, focused, start to my day and NeurOFF allows me to recover with great sleep at night.