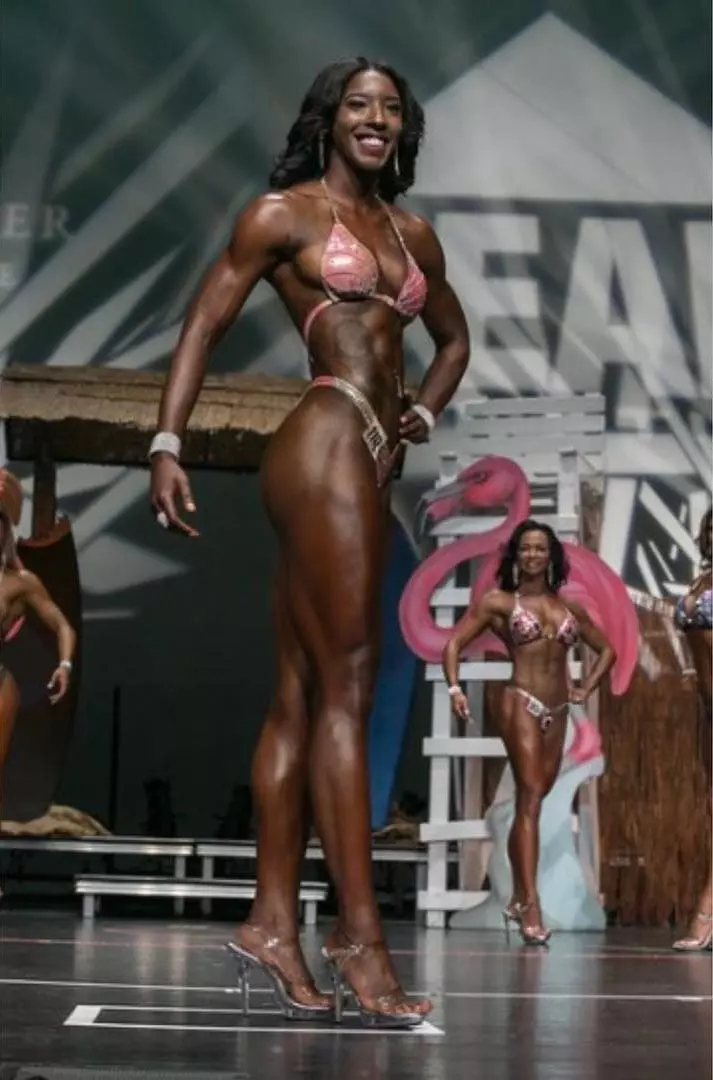 MEGAN GREGORY
FIGURE COMPETITOR
ABOUT
Megan went from being a college track star at Northern Illinois University to taking first in her first NPC Figure competition. She went from being chased in hurdles to chasing her Pro card. Going all natural, she is headed all the way to the top. With her consistency, determination, and kindness, you can't help but root for her and get out of her way, fast. Her waist is tiny but her dreams are big and she has the work ethic to dominate- we're all for it.
WHY I USE OPTIMUM EFX
I love the quality of the products and the genuine story of how Optimum EFX was created. It feels like a family.