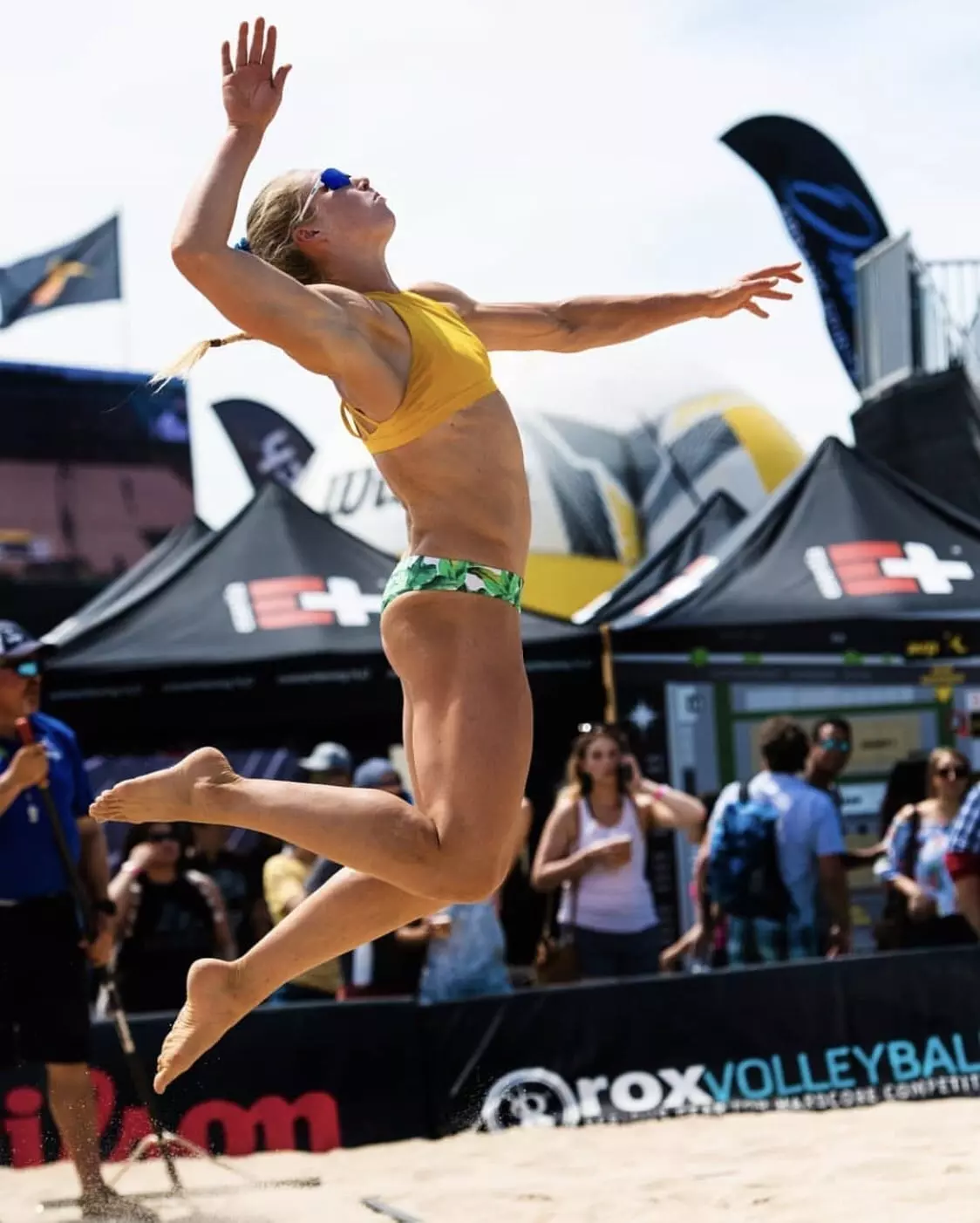 CARLY WOPAT
TEAM USA BEACH VOLLEYBALL PLAYER
ABOUT
Carly Wopat jumps towards a challenge and hits it as hard as she can. She played indoor volleyball professionally for four years after graduating from Stanford and has switched to beach volleyball while representing Team USA. At Stanford, she was a 2x AVCA First Team All-American and graduated being the third all time in total blocks and had the second highest career hitting percentage. Aside from adjusting to block timing, and other nuances that come with beach volleyball, Carly is pursuing a career as a Firefighter and recently passed her EMT exam! To the volleyball players she competes against and the blazing fires, from Carly's work ethic to her skills and strength - watch out for Wopat.
WHY I USE OPTIMUM EFX
High quality and natural ingredient based supplements are extremely important to me, as well as Informed-Sport certification as a professional U.S. athlete! Optimum EFX is the only choice choice to achieve the best results with clean products.