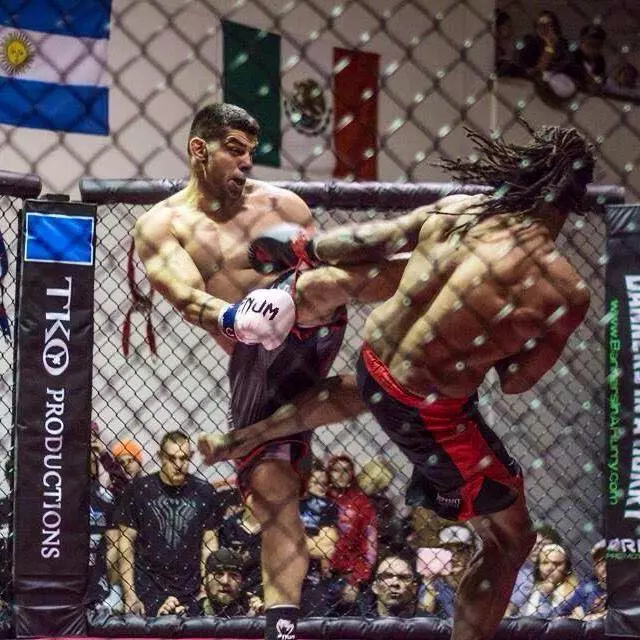 CARLOS SOTO
TEAM USA GRAPPLING ATHLETE
ABOUT
Carlos, a 5x U.S. Grappling World Team member, has taken down more people than we can count and won more competitions than we have room to type. He is a Brazilian Jiu Jitsu and Judo Black Belt, a 3x Pan American Champion and Gold Medalist, 8x USA Grappling National Tournament and World Teams trial Champion, 2x World Championship Finalist and Silver Medalist, and a 2x International Brazilian Jiu Jitsu Federation World Championship Finalist and Silver Medalist! Being a champion is one thing for Carlos, but building future champions by passing along his years of accrued knowledge and experience is another thing. Carlos leads seminars, workshops and trains many winning athletes. Always learning, always trying and continuously teaching. That's what Soto is about.
WHY I USE OPTIMUM EFX
In the sports of wrestling, grappling and Jiu Jitsu, the training can be a grind. Day in day out, on and off the mats and in the weight room. NeurON gives me the mental focus and energy I need to put in the work every training session and NeurOFF helps so much with my recovery so that I can put in the same effort tomorrow as I did today. Optimum EFX products are changing the game.These are world class products and produce word class results. I've had amazing results. I'm thankful.