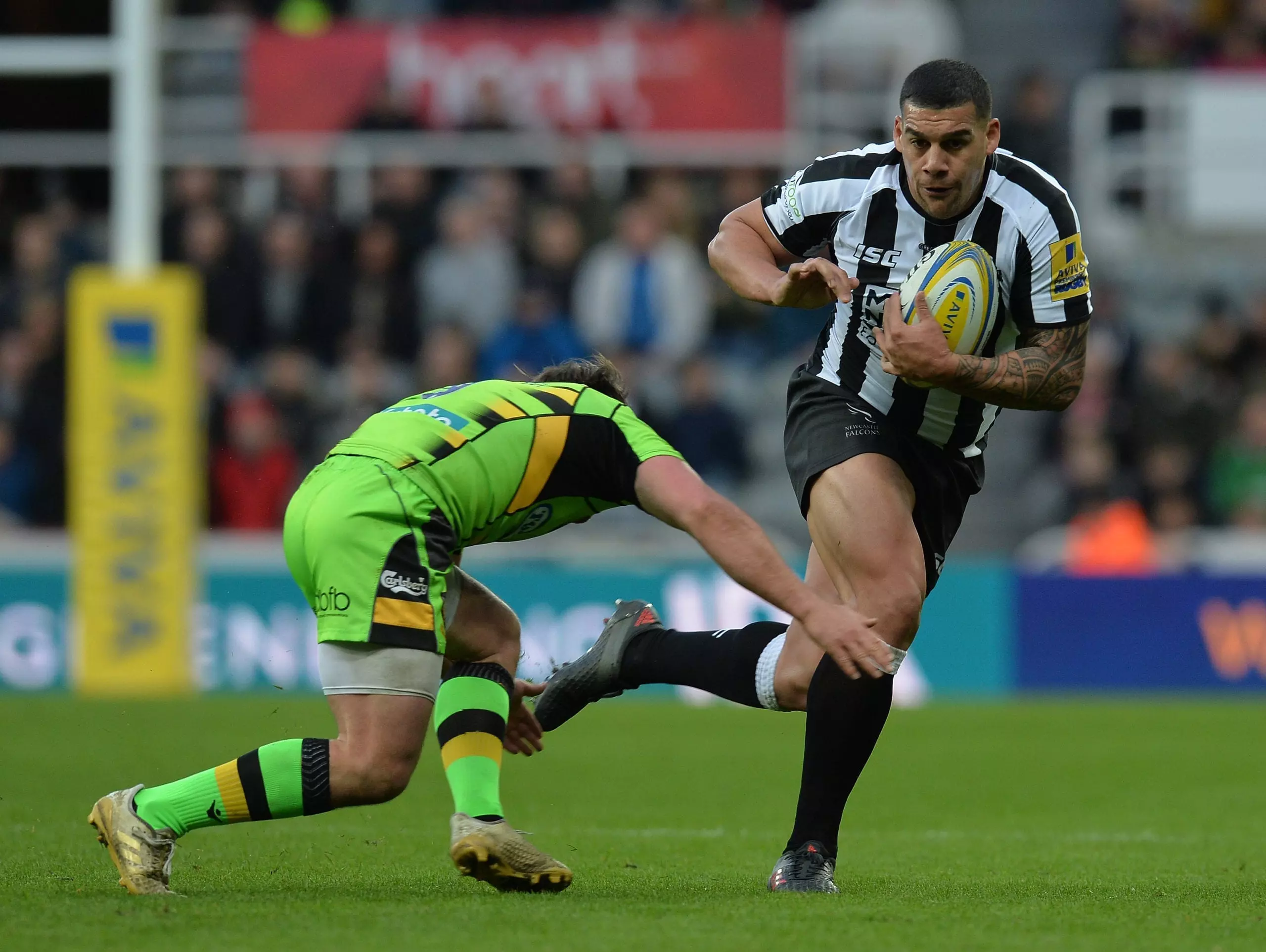 JOSH MATAVESI
PROFESSIONAL RUGBY PLAYER
About
Josh Matavesi proved he was a force to be reckoned with, at a young age. He was the youngest player to represent Fiji and he has played in 2 Rugby World Cups. He's earned 23 international caps and was capped by the Barbarians. He's got a passion and love for the game like no other. Saying 'There's nothing else I would rather do' is
since he's played in over 200 elite level games. Matavesi is a team player, trusted athlete, a father, and a winner.
WHY I USE OPTIMUM EFX
I feel no stress about banned substances because Optimum EFX is Informed-Sport certified and they really maximize my game.I religiously use NeurON pre match to ensure I have optimum energy levels but also a great level of concentration without all the normal pre-workout jitters and come down.